Study visit to the UK 2016
RELATED TOPICS

Getting the chance to have a look behind the scenes of the biggest game and VFX companies is not an everyday opportunity. Each year, we take our 2nd and 3rd year students out on a diverse trip to the real world far away from our University College walls in Kortrijk, Belgium. And it's definitely worth it. Students return home with a backpack full inspiration, ideas and knowledge. How companies work, especially in terms of job positions is something they find important.
Normally we alternate our study trips, meaning that one year we go to the UK and the year afterwards we go to the US/Canada. However the 2015 study trip to the UK was such a success that we decided to organize both this year. Ready for takeoff?
The UK is the nearest place to be for the GAME and VFX industry. With a couple of new company names, a DAE graduates and alumni pub moot in London and cultural activities on our program we left Kortrijk on January 31st for a seven days trip with a double tailored program: a VFX and a Game Dev/ Game Graphics program.
The VFX students explored the VFX scene in London: The Mill, Double Negative, MPC, ILM, Framestore, Jellyfish Pictures, BlueBolt & Escape Studios.
Our game artists and programmers drove far outside of London to Cambridge, Brighton, Horsham and Leamington Spa for no less than The Creative Assembly, Bossalien, Guerilla Games, Studio Gobo, Jagex, Exient and Natural Motion. What promised to be a great week is shown by the following pictures. Not only the students, but also the teaching staff returned home with good input. Many thanks to all the companies!
First Day: arival at the youth hostel and a London by night sight-seeing trip.
Second Day: Grafitti tour during a rainy morning.
Visiting the Harry Potter studios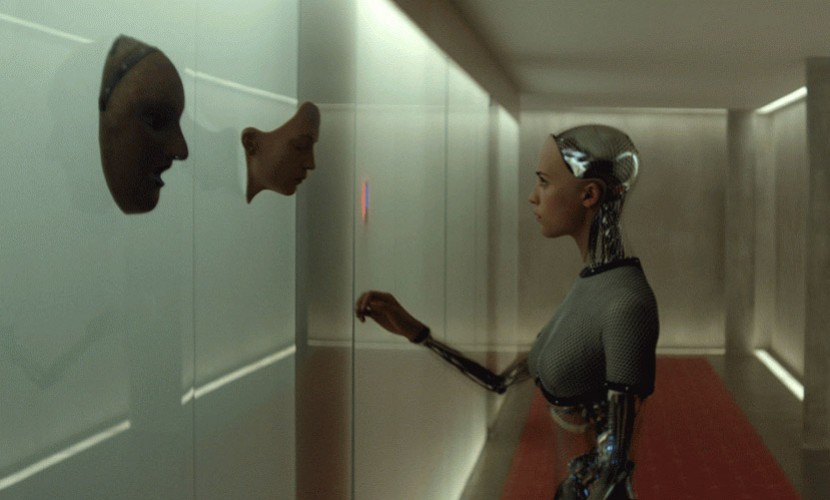 Double Negative, a quick lunch and Jellyfish Animation studio
Boss Alien, Guerrilla Cambridge, Studio Gobo, Creative Assembly
Meeting up with Alumni during the Pub Moot in Soho
the Mill, Blue Bolt, MPC, Framestore and Industrial Light and Magic
Jagex and back home again